The winery Damiano Ciolli
For four generations in search of the perfection of the "Cesanese" –  Olevano Romano
Silene
Cesanese – Olevano Romano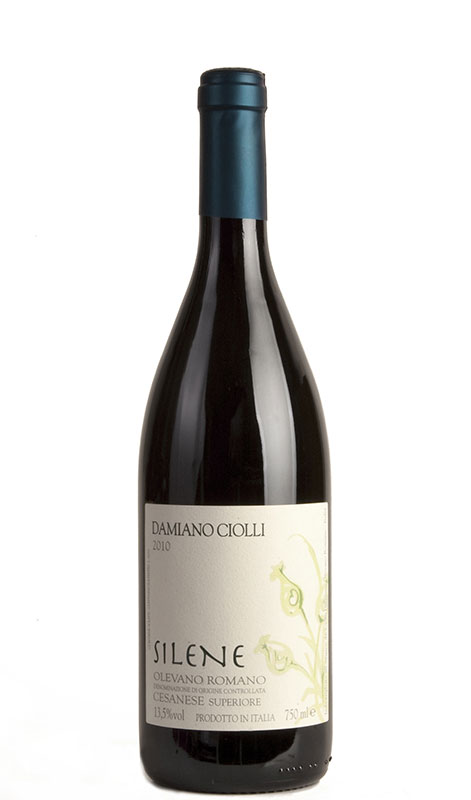 Il Silene is our regular cuvée. Its name derives from a wild flower – very common in our fields – Silene Vulgaris. It is obtained from a selection of Cesanese d' Affile grapes (100%) coming from vineyards planted in 1981 and 2002, trained with spur cordon and Guyot system. The vines yield about 1.5-2.0 kg (from 6 to 10 bunches per vine).
Cirsium
Cesanese Reserve – Olevano Romano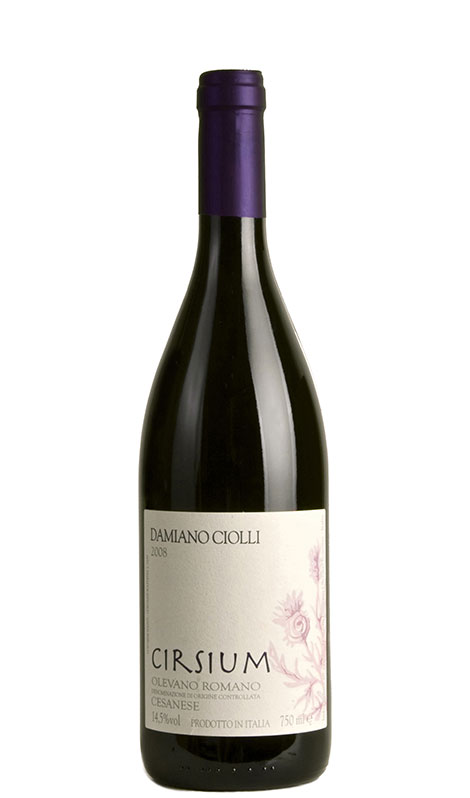 Grapes are hand-harvested when ripening has reached an optimal level, and fermented in stainless steel tanks at temperatures kept within 25 °C to preserve the characteristic aromas of Cesanese. Fermentation and maceration lasts for about 8 days. After racking, Silene ages in stainless steel tanks for about one year and after bottling it rests in our cellar for further 6 months.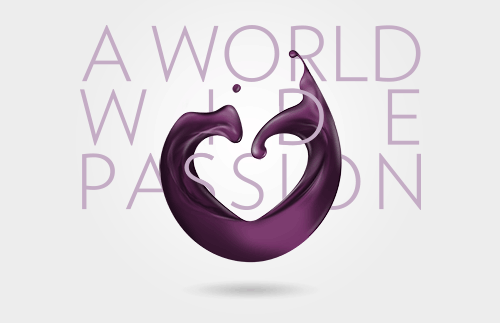 As in the past years, our wines will be represented at Vinitaly